21 Days Abundance challenge Meditation


Welcome to the 21 Days of Abundance Challenge group.

It takes 21 days to create a neuropath. So we can make any change in how we think and what energy we attract. *It's up to us!*

This challenge originated with Deepak Chopra.

Every morning around 8 am, I will publish a daily audio track meditation in English.





Today's leading affirmation:
*"Starting today, I will always draw abundance through my thoughts".*

Let's give it our best shot!
podcasters.spotify.com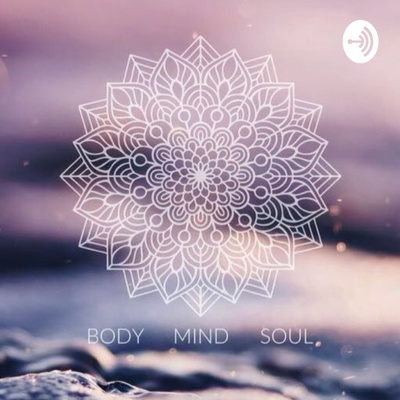 🎧 Podcast episodes
Listen to 1 episodes