22 DropOuts
We a group of referees, coaches or involved in rugby and are producing a weekly podcast, discussing rugby (a little) and many different subjects. Our host is Mike he will he joined by a select number of guests each week.
About the 22 DropOuts:
Mike: National Panel Assistant Referee and Coach
Tom - Referee RFU Youth Council member and Coach
Chris - L7 Referee within NLD
Sammy - L6 Referee within NLD
Sam - Referee Manager for Malta Referees
Roy - Referee manager for Florida Referees
Lorence - Referee from Kenya
Daryll - Professional Game Assistant Referee
Ben - Referee for Canada Referees.
---
Hosted on Acast. See acast.com/privacy for more information.
shows.acast.com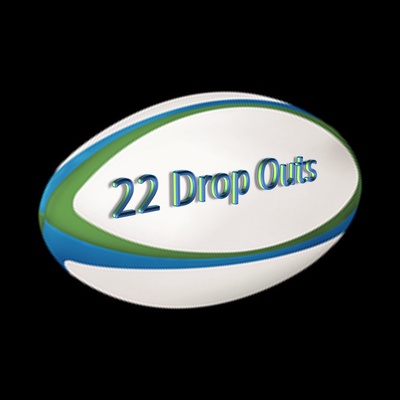 🎧 Podcast episodes
Listen to 7 episodes