22 Grand Pod
Rrevisiting a heady era for British guitar music – 2001-2008 – via new interviews with the bands & people who were there.

Check out the extended video interviews here: https://www.youtube.com/channel/UCtXVTe1zxqo0cZFsJskdZLA
---------------------------------
Check out our Patreon: www.patreon.com/22grandpod
Off the back of the main pod, we are now creating patreon only bonus content. For £3 a month you will get:
Early access to any main pod episodes plus the following Patreon-only series: The 00's Deep Dive, Legend or Landfill, My Favourite 00's Album & more!
linktr.ee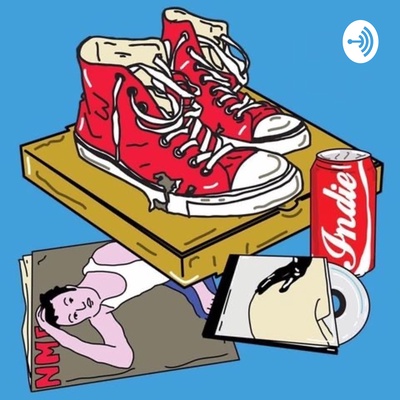 🎧 Podcast episodes
Listen to 69 episodes