3 blondes 1 battle
Positive * Encouraging * Authentic * Raw
3 Blondes 1 Battle is a podcast about and for those managing multiple sclerosis.
This is NOT a place to come if you are a "misery loves company" type person. We are WINNING in our battle and we will tell you what we are doing and/or have done. You can then do your own research and choose for yourself. We are NOT medical professionals. We are Navy and Army veterans, single moms, married moms and really just want to spread JOY and HOPE to you!! Whether newly diagnosed or years into it..we got you!
podcasters.spotify.com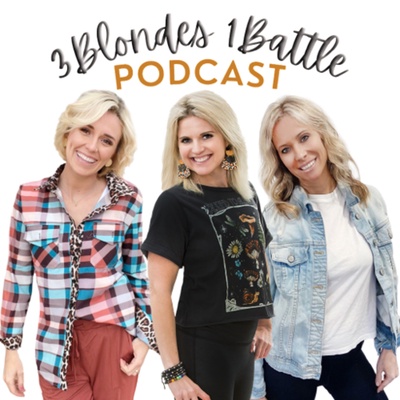 🎧 Podcast episodes
Listen to 45 episodes