3 Men in a Boat
" Sharing is Learning ", from East to West , from Autralia, to India, to Spain, 3 men, 3 friends, 3 coaches, share their learnings and experiences about life, business, energy , health, and whatever comes up during our monthly calls...

Sometimes with guests, sometimes just ourselves, their is no set agenda or topics to our monthly meetings, just the intention to share and 'enrich' our lives further...

We do not know where our journeys will take us. What we do know, is that it is in our hands to make the experience of that journey as impactful and fulfilling as we want...
anchor.fm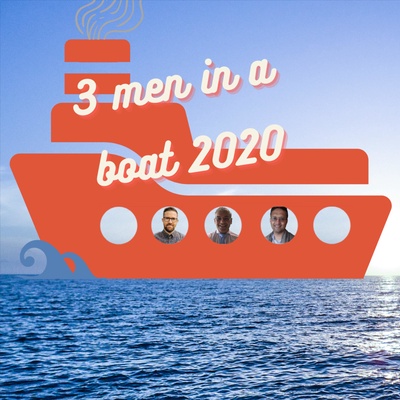 🎧 Podcast episodes
Listen to 9 episodes