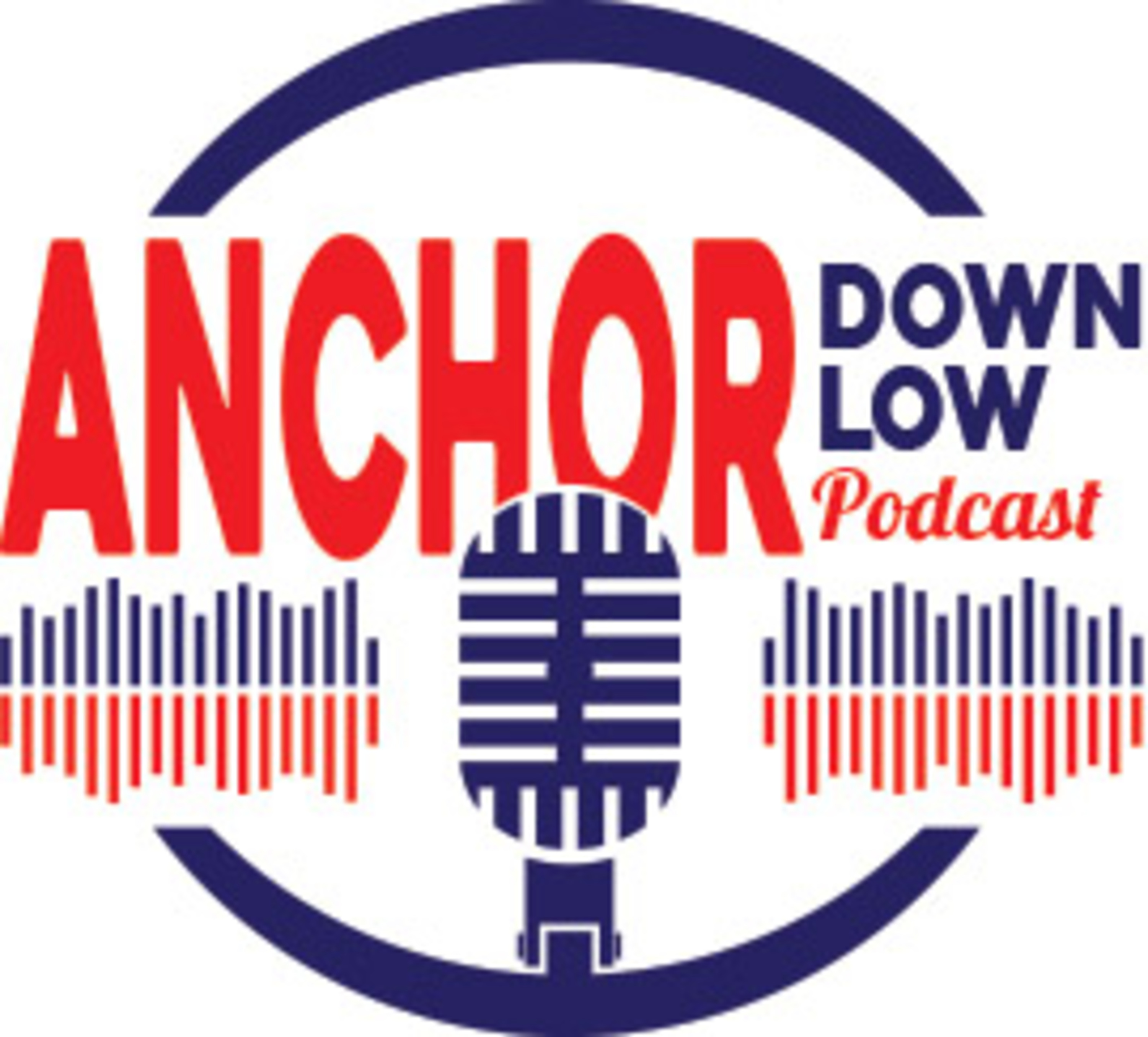 Mr. Bennett gassed up his vehicle, printed out directions from MapQuest, and made his way to Gosser Ridge to record the latest ADL episode with Mr. Davidson at Mr. D's house.  What a time to be alive!

Highlights include:

-- Will EB ever grow up?
-- the Mr. Ackerman Minute
-- EB commits to entering an exhibit in the 2022 KY State Fair
-- Shoutouts to the best and brightest of Russell County
-- the 8th grade girls' basketball team are a FORCE to be reckoned with!

and much, much more!

Thanks for listening to this week's episode.  If you are feeling extra froggy this week, LIKE it, SHARE it, and SUBSCRIBE to keep linked in to the Anchor Down Low podcast. That, in and of itself, my very well be a rite of passage.