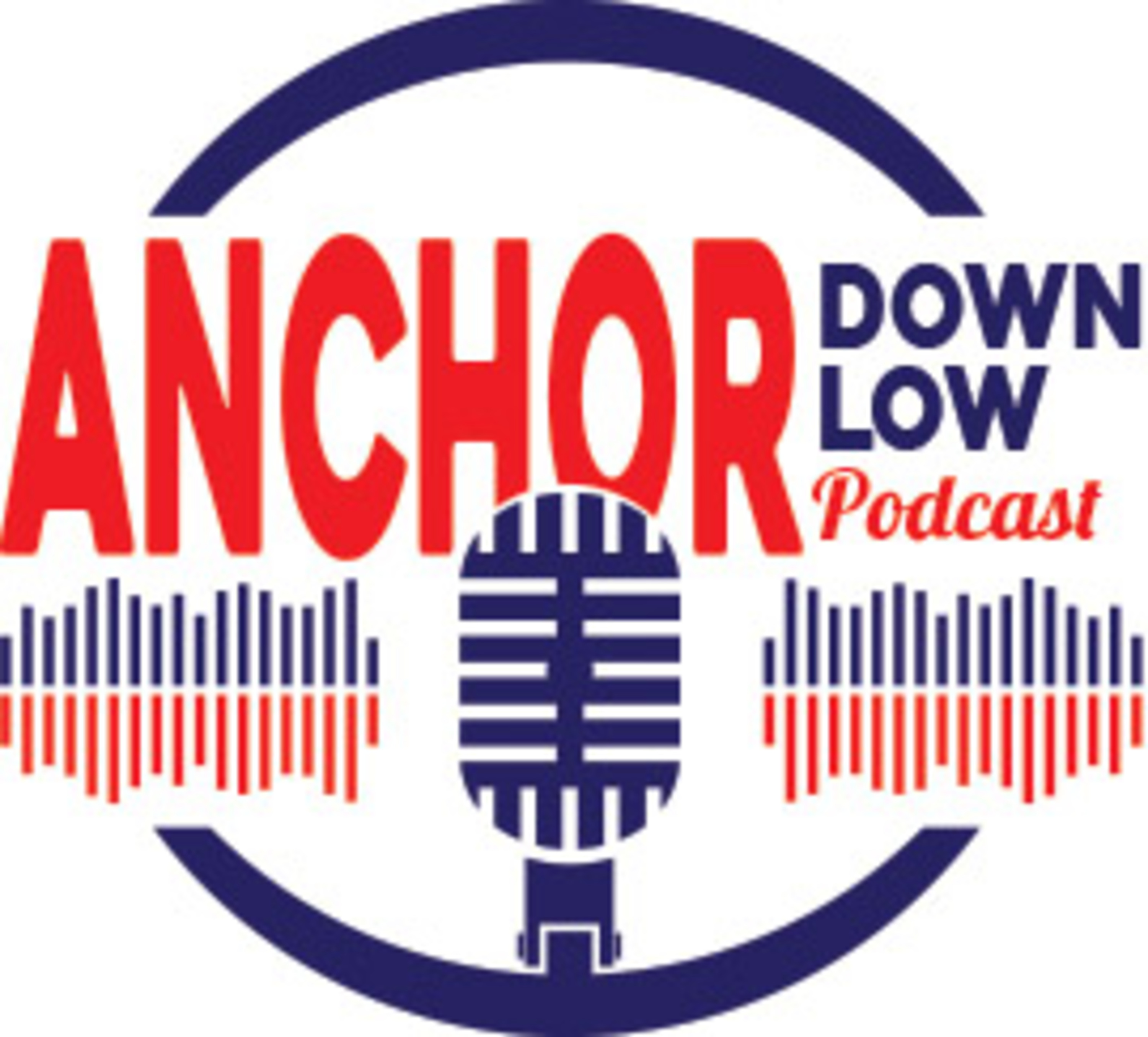 Mr. Davidson and Mr. Bennett zoom it up early on a Tuesday morning to bring you the latest episode of the Anchor Down Low! Highlights include:
-- the RETURN TO SCHOOL Update
-- Candy Corn
-- EB Learns New Words
-- Ranking All Things Fall
-- Kentucky Living's "Best in Kentucky"
-- the Mr. Ackerman Minute
and much, much more!
Thanks so much for your continued support of the ADL podcast. Listening, sharing, and subscribing continually make this an opportunity to speak directly to our RCMS community.