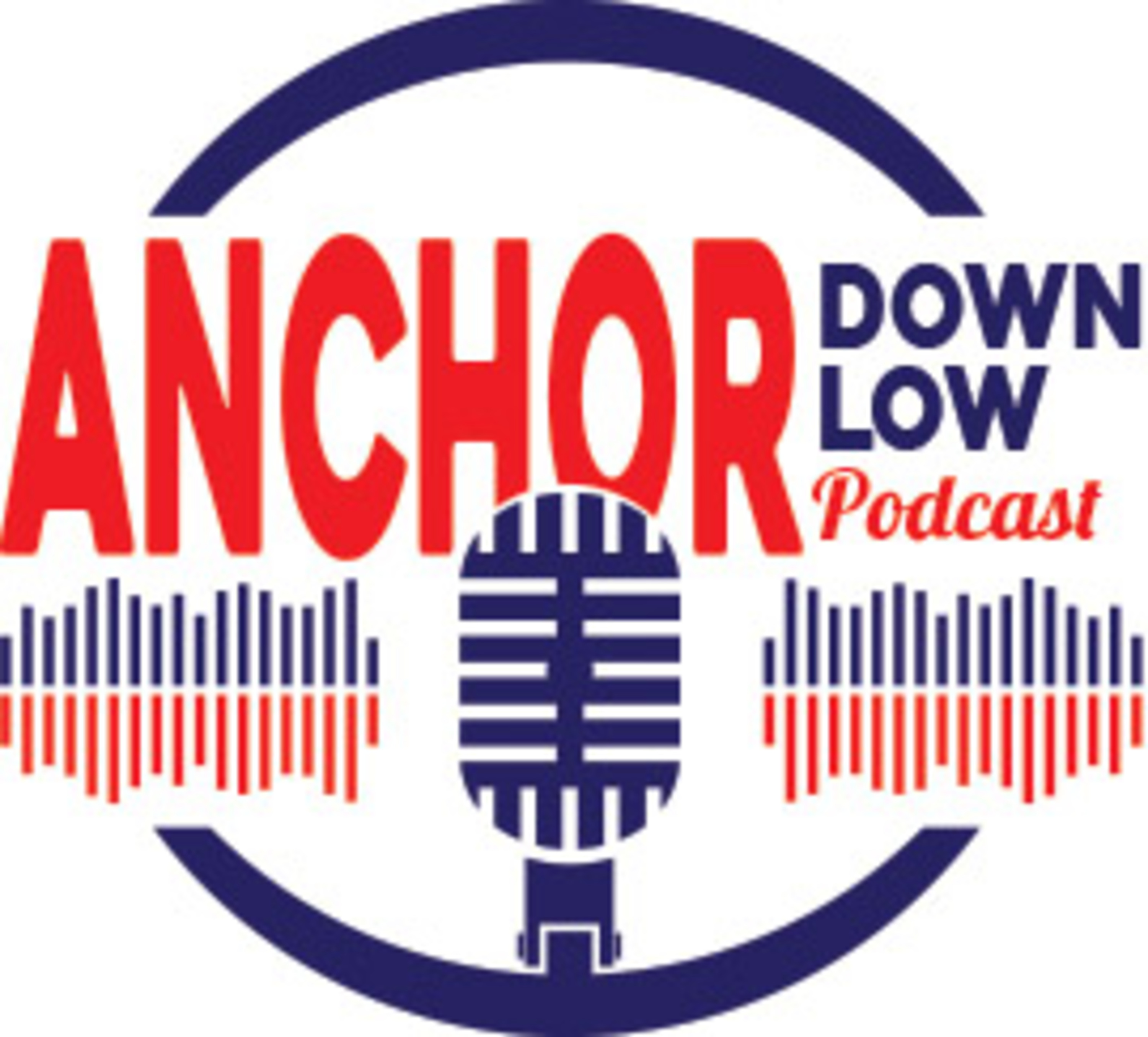 Mr. Davidson and Mr. Bennett say hello to a brand new ADL whilst saying farewell to Mr. Gary Copley.
Highlights include:
-- EB Turns His Lights On
-- Mr. Ford Joins the Show
-- CHROMEBOOKS ARE HERE!
-- P-EBT Update
-- the Mr. Ackerman Minute
-- a fond farewell to Mr. Copley
and much, much more!
Thanks for your continued support of the podcast by listening, sharing, and subscribing. You make us never want to retire!
Okay, that's not entirely true, but still...you are pretty great.