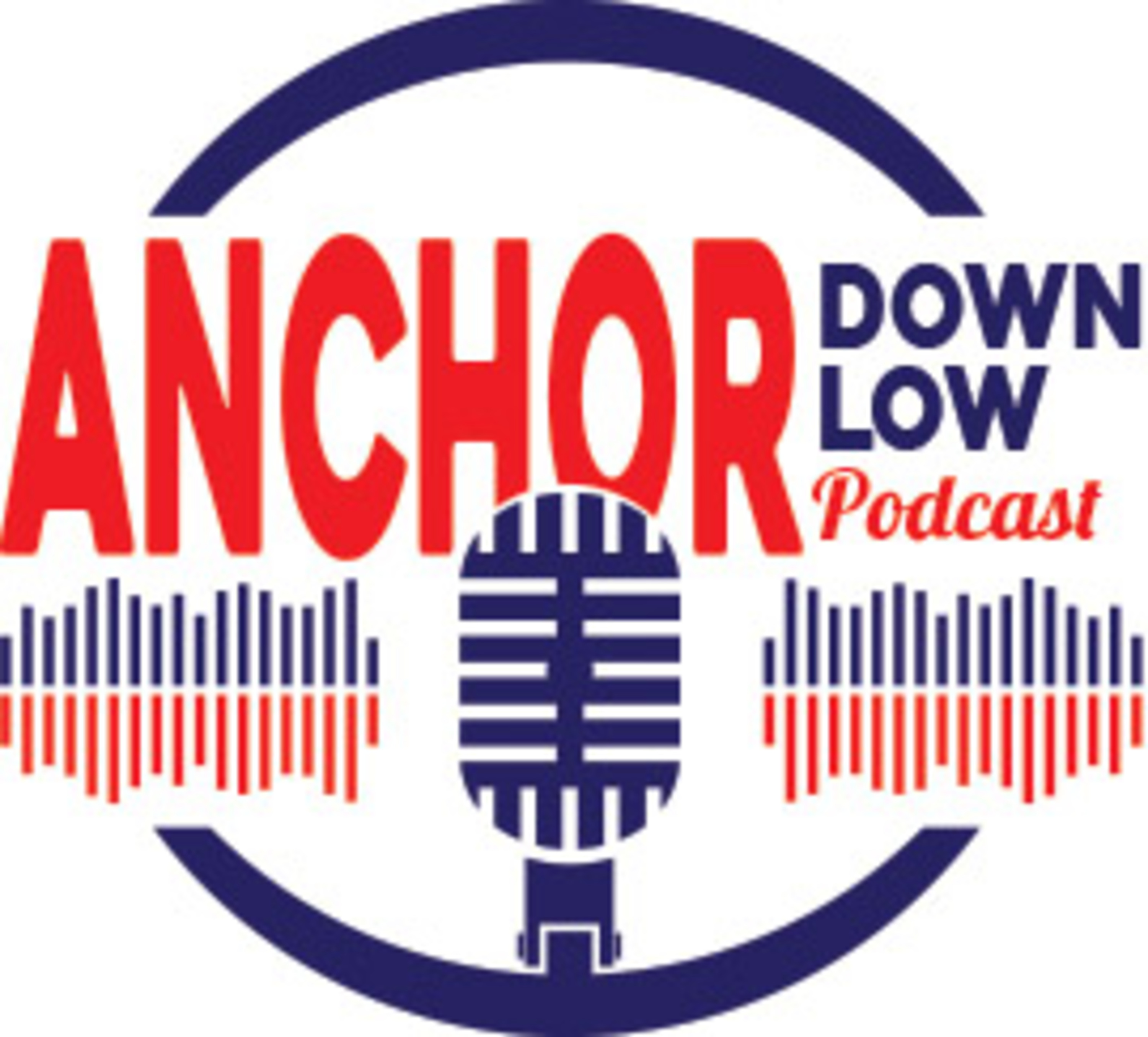 Mr. Davidson and Mr. Bennett bring you an ironically titled episode considering they recorded it via Zoom.
Highlights include:
-- the Mr. Ackerman Minute
-- EB learns new vocabulary
-- the return of in-person school
-- EB obeys traffic laws
and much, much more.
Thank you for listening, sharing, and subscribing to the Anchor Down Low podcast. You are the wind in our sails, even if we aren't live and in-person.