A Counselor for Every Kid
This podcast has 3 different types: raw, blog readings, and planned.

"Raw" podcasts are recorded live and the topics are usually just what is pressing on my mind in the moment that I want to share about.

"Planned" are more like guidance lessons where I have notes I am following and a specific topic and theme.

"Blog Readings" are just that- me reading my blogs and having a little bit of commentary at the end. These are to give people convenience if they're too busy to read said blog.

For more information about ME, check out my website acounselorforeverykid.wordpress.com!
www.acounselorforeverykid.wordpress.com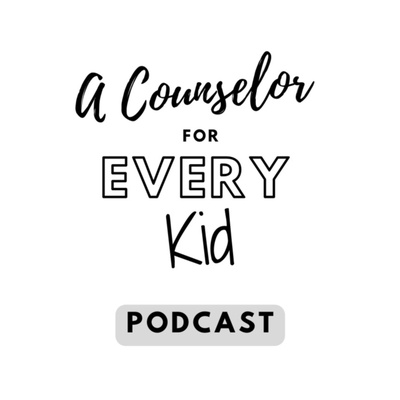 🎧 Podcast episodes
Listen to 16 episodes