A Court of Swish and Flick: A Maasverse Podcast
Join Megan, Katie, and Tiffany from Swish and Flick as they embark on a new podcast adventure, rereading the Maasverse, A Court of Thorns and Roses, Throne of Glass, and Crescent City by Sarah J Maas.

In this book club-style podcast, we will be breaking down each chapter starting with A Court of Thorns and Roses as well as making connections from the other books in the universe and theorizing what will happen next

There will be spoilers in this podcast because it is a reread of the entire universe.
This podcast is recommended for the ages of 18 and up.
www.swishflickcast.com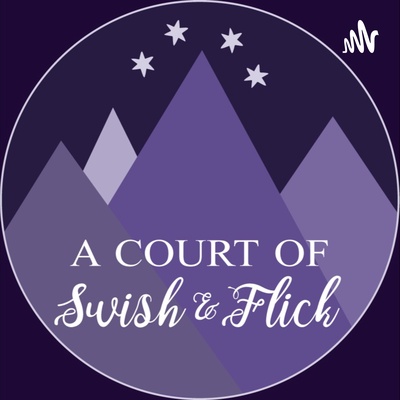 🎧 Podcast episodes
Listen to 46 episodes