A Global Perspective on European Politics
We are Agha Bayramov and Tom Wagenmakers, lecturers in International Relations at the University of Groningen in the Netherlands.

In this podcast series, we will talk to academics who will share their insights on pressing events concerning European politics. We will link their insights to broader academic debates and show how these relate to current political developments. We will include academics from all over the world to offer you a truly global perspective.

Opinions expressed in this podcast are personal and are not representative of the position of University of Groningen.
podcasters.spotify.com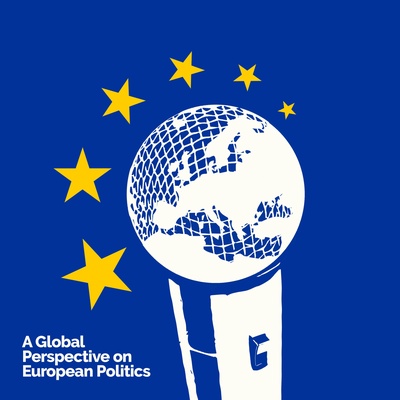 🎧 Podcast episodes
Listen to 19 episodes