A Little Bit of Lagom
A Little Bit of Lagom is a weekly podcast about how to find a more balanced, sustainable and mindful approach to living. Taking inspiration from the Swedish concept of Lagom, loosely translating to "a little bit and not too much", the podcast explores how this philosophy can be applied to all aspects of your life, to help the planet, help others, and improve your own well-being.
A Little Bit of Lagom goes into environmentalism, veganism, work-life balance, health, wellness, cruelty free practices, sustainability, and how we can make small, practical changes in our lives to support positive change in a way that feels possible and achievable.
Marla, host of the podcast, is a freelance dance artist, sports massage therapist and coach/mentor in training who has a multitude of passions, especially for the natural world, and felt a need to share and connect with others who want to find ways to live more sustainably with more balance in their lives.
alittlebitoflagom.podbean.com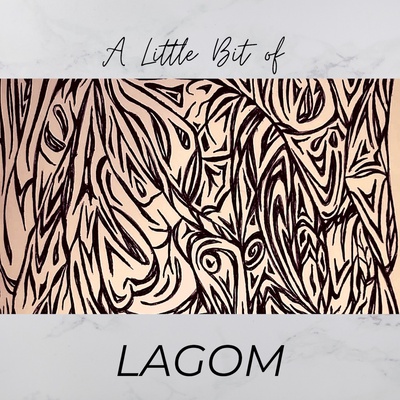 🎧 Podcast episodes
Listen to 39 episodes