A Story a Day ! Keep Your Worries Away
Vaishu kutty story ,rj__vaishnavi.
This presents a cool, true based story , informative ,entertaining,comical stories,series,cinema stories etc..which help you to realize your value and reach great heights .It is a comedy and fun filled podcast.I want to thank my mom,dad,friends,teachers for motivating me to start this podcast .
podcasters.spotify.com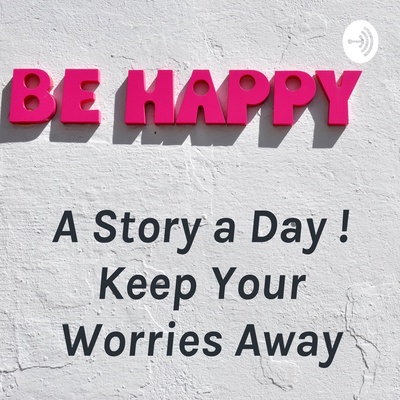 🎧 Podcast episodes
Listen to 2290 episodes