A Wedding Photographers Journey
Come with us on our journey as wedding photographers, especially if you are new & looking to progress in this wonderful career. No tekkie jargon or confusing language, no subscriptions, no workshops, just two people chatting fun wedding photo stuff.
We're Darren & Kara, Uk Wedding photographers. We work the wedding scene and want to bring you our stories, our experiences and our opinions, and most of all our encouragement to those that are looking to start out. In a seemingly over saturated part of the wedding industry you may feel like giving it all up before you've even started. Well DONT!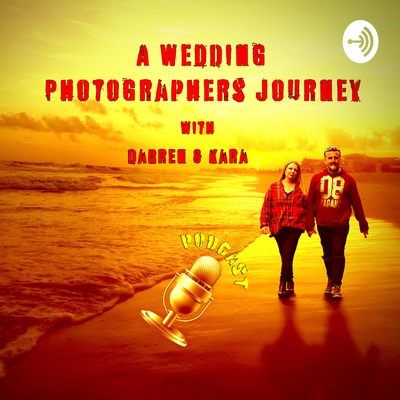 🎧 Podcast episodes
Listen to 32 episodes