Above the Sides
Welcome to the Above the Sides podcast!

Join us on our journey to uncover what it means to think, act, and live aloha.

The late Pono Shim, former President and CEO of the Oʻahu Economic Development Board, is the inspiration for this podcast. His stories capture the essence of what it means to live aloha. Through his words, he made it known that aloha is a lifestyle - not a solution to problems, a marketing brand or intended to be used as an advantage over anyone else. Aloha is to be honored and practiced.

The name of this podcast is in reverence of Queen Liliʻuokalani, who wrote: "To gain the kingdom of heaven is to hear what is not said, to see what cannot be seen, and to know the unknowable – that is Aloha. All things in this world are two; in heaven there is but One." Through these episodes, we seek to find that singular perspective, the one that is "above the sides."

We hope that these stories will give you pause and time to reflect on your own lived experiences and approaches to everyday situations. Over time, you will also hear the voices and perspectives of community members from across Hawaiʻi and the world who have chosen to be lifelong students of aloha. Mahalo nui loa for listening.
above-the-sides.simplecast.com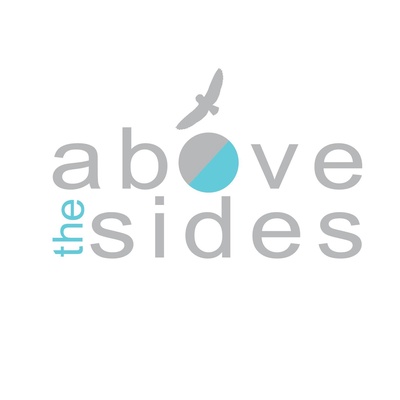 🎧 Podcast episodes
Listen to 17 episodes