Accelerating Your Authority
Accelerating Your Authority is a high-frequency podcast featuring experts, consultants & principals from 6-7 figure consulting & expertise-based businesses. We are currently recording our first batch of interviews prior to go-live.
These consulting leaders share not only their success stories but their advice on business growth & accelerating their journey to authority.
Real stories from real people all in 15-25 minutes time - perfect for your commute or workout!
On this podcast, your host Alastair McDermott encourages high-level consultants & experts to share their stories & tips for success.
Everyone has experience and insights that can benefit others, including you. If you'd like to be featured on Accelerating Your Authority, apply here: https://rec.nz/guestonsfc
therecognizedauthority.com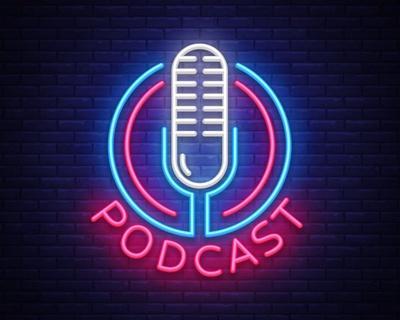 🎧 Podcast episodes
Listen to 9 episodes