Access All Areas
Access All Areas is a podcast featuring inspiring conversations with a range of amazing individuals including Paralympic athletes, accessible tour companies, disabled influencers and many more. We'll hear discussions on issues of disability, accessible travel, as well as accessibility in everyday life.

We'll delve into our guests' backgrounds, their travel experiences, personal stories, difficulties encountered whilst travelling with a disability and how they overcame their own personal obstacles.

Visit www.handiscover.com for great accessible accommodations.
www.handiscover.com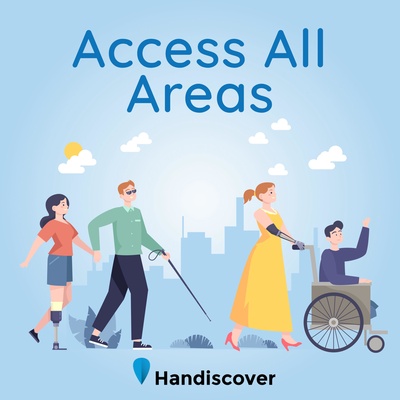 🎧 Podcast episodes
Listen to 44 episodes