Actor Problems
You're an actor because you love it. Because it's fun! Because you can't *not* do it. But have you ever wondered why we're so damn stressed?

My name is Tony Rossi. I'm a mindset coach and guest expert for Backstage, helping actors see things differently with the things that make them stressed and overwhelmed so that you can focus on what matters.

Actor Problems is a self care podcast for actors that does just that.

And remember - we can be messy, actors, and still get the things we want.

#notperfect
Let's go get 'em, actors.
www.tonyrossicoaching.com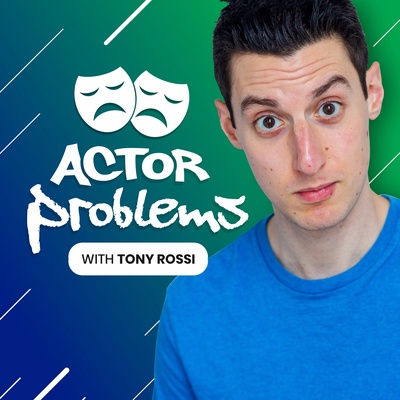 🎧 Podcast episodes
Listen to 137 episodes