After the Apocalypse
After the Apocalypse is a serial podcast that tells the story of the survivors of a 21st century plague that has catastrophically wiped out 90% of human population. Will they be able to survive? What happens to our modern world when the great plague comes? Can humanity survive and learn, or will it devolve into a medieval nightmare of our worst traits? Listen to the story of After the Apocalypse and find out.


Become a member at https://plus.acast.com/s/after-the-apocalypse.





---
Hosted on Acast. See acast.com/privacy for more information.
shows.acast.com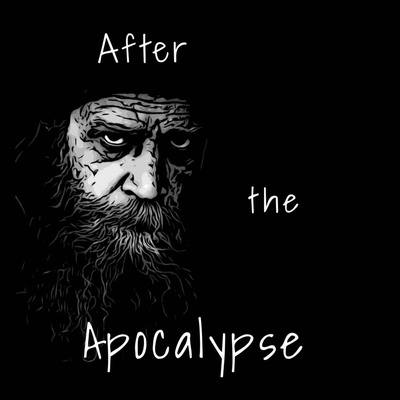 🎧 Podcast episodes
Listen to 88 episodes