AFTERNOON TEA WITH HIBS PODCAST
Welcome this is afternoon tea with Hibs. Bringing you the vibes, laughter and rants. Discussing all things mental health, taboo topics and more. New episodes bi-weekly on Thursday. Tune in and grab your tea.

Follow me on Instagram @afternoonteawithhibspodcast for the hibs talks X advice segment. Join in on the conversation.
podcasters.spotify.com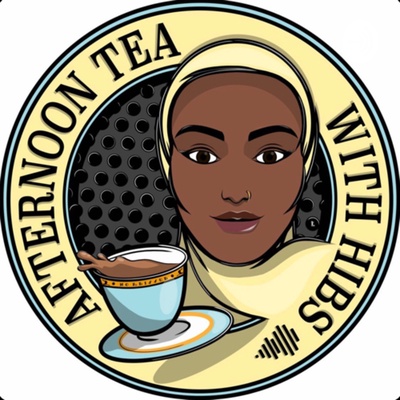 🎧 Podcast episodes
Listen to 1 episodes