Alma-Electronica Podcast
Welcome to our electronic music podcast! We are a record label passionate about techno, and in this 60-minute space, we will take you on a sonic journey filled with captivating rhythms and melodies.
Each episode of our podcast features exclusive DJ sets from some of our talented techno artists. From pulsating basslines to hypnotic beats, each mix is carefully selected to provide you with an unparalleled musical experience.
Join us as we delve into the depths of techno music, blending different subgenres and exploring the latest trends. Each episode will immerse you in a unique atmosphere and transport you to the world's most iconic dance floors.
Discover new artists and revisit classics as you dive into this wonderful sonic universe. Stay up-to-date with the latest news and releases from our record label clicking here, and get to know the artists who are shaping the current electronic music scene.
Get ready for an hour of endless energy, fusing technology and creativity in every beat. Tune in to our podcast and let yourself be carried away by the rhythm of techno. It's time to dive into cutting-edge electronic music!
More of us: Alma-Electronica Label
---
Hosted on Acast. See acast.com/privacy for more information.
shows.acast.com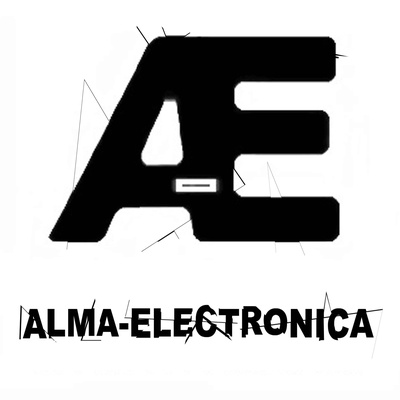 🎧 Podcast episodes
Listen to 13 episodes