ALTER Weekly
Talking terror with hosts Andrew Bowser and Sapphire Sandalo as they unveil twisted new filmmakers, examine classic films in a modern light and debate all things horror. Sharpen your knives, because scary talk was never this much fun. New episodes every Thursday across all major podcast platforms.
ALTER Weekly is produced and directed by Andrew Bowser. Original music by Sapphire Sandalo. ALTER Weekly is executive produced by Stephen Michael at Gunpowder & Sky.
---
Hosted on Acast. See acast.com/privacy for more information.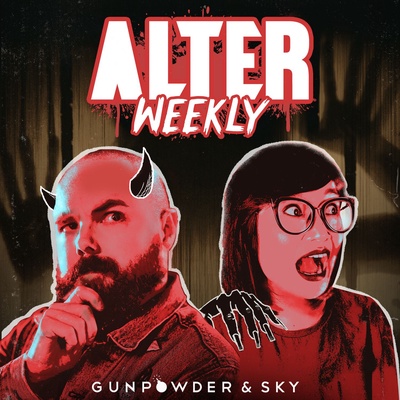 🎧 Podcast episodes
Listen to 17 episodes