Altered States of Context
Brian Pilecki and Nathan Gates, two therapists and long-time psychedelic advocates explore the uneasy fit between a medicalized view of individual mental illness and a psychedelic view of suffering and change.

We'll also explore many of the possibilities, opportunities and pitfalls that emerge from this union.

In addition, we'll keep it weird, and talk about some of the aspects of psychedelic experiencing that make it so interesting, fun, and transformative.

This will hold interests for anyone interested in behavior change, cultural trends, and for professionals eager to explore how psychedelics are poised to change many of our therapeutic orientations and approaches.
altered-states-of-conte.captivate.fm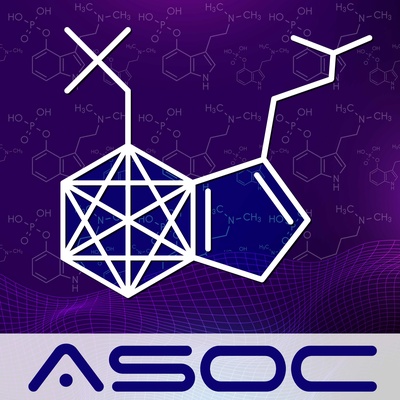 🎧 Podcast episodes
Listen to 68 episodes