Alternative Data News
Alternative Data News is a platform for data-minded professionals to collaborate and discuss the latest developments in alternative data, data science, AI, and more. In addition to our own thought-provoking conversations, we interview leaders across all industries to learn more about how they view the evolution of these emerging fields and how they, or their respective businesses, currently use data.
---
Hosted on Acast. See acast.com/privacy for more information.
shows.acast.com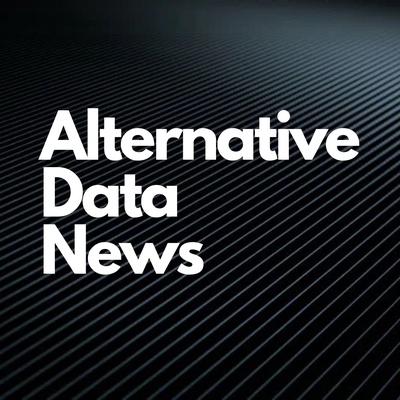 🎧 Podcast episodes
Listen to 7 episodes