Always Working Mom
Everyone wants to be heard, and we should take the time to listen as we let go of our judgments, and pursue kindness and support.

Welcome to the Always Working Mom Podcast where we believe ALL moms are working moms. Every week, host Vivian Knox will bring you personal stories from mothers working hard. Vivian will interview career moms, SAHMs, and side hustlers to focus less on our differences and more on supporting one another, and help to bridge the gap through kindness, grace, and support. Because if we can come together on the small things in life, then we can come together on the big issues. Magical things happen when women support women.

More kindness, less judgement. Are you ready to join our movement?
alwaysworkingmom.com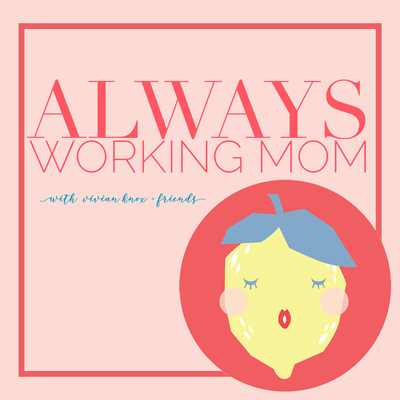 🎧 Podcast episodes
Listen to 11 episodes