AML Talk Show brought to you by KYC360.com, with host Stephen Platt
In this series of podcasts our host Stephen Platt will interview key figures in the world of financial crime prevention and examine successes and failures in the global fight against money laundering and related crimes including drug trafficking, bribery and corruption, sanctions evasion, human trafficking and tax evasion.
You can also catch up on past recordings at https://www.riskscreen.com/kyc360/amltalkshow/, and record your listening time in an online CPD wallet.
---
Hosted on Acast. See acast.com/privacy for more information.
www.riskscreen.com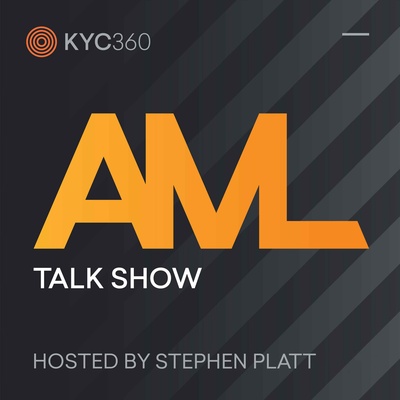 🎧 Podcast episodes
Listen to 29 episodes