Among the Jungle Podcast
Welcome to Among the Jungle Podcast hosted by botanist, horticulturist and environmental activist, Shii Kaina. With years over a decade of experience in the field and a deep passion for the natural world, Shii is your guide to unlocking the secrets of natural biophilic design, plant care, organic gardening, sustainable living and beyond.
Whether you're a seasoned gardener or just starting out, Among the Jungle Podcast will help you deepen your connection with the earth and live in reciprocity with all of nature. From practical gardening tips to thought-provoking discussions on hot-button plant topics, we cover a wide range of plant magic, all with a common goal: to promote RECIPROCITY.
Our vibrant approach to plant and nature topics will leave you feeling energized and inspired to take action for yourself, your community and your planet. So come join plant enthusiasts and experts from around the world, HERE on Among the Jungle Podcast where we blur the lines between indoors and outdoors by bringing more nature inside and our people outside!
www.amongthejungle.com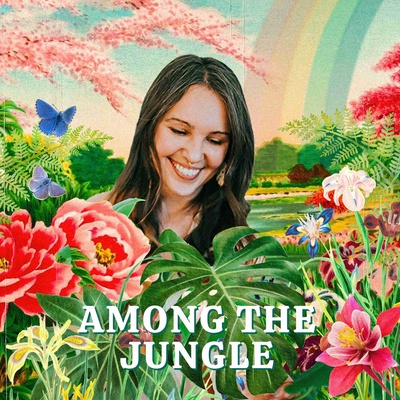 🎧 Podcast episodes
Listen to 29 episodes