An Open Book w/ Christine Gray
My life is like an open book. Well, not exactly, but I'll go with that line anyway.
WELCOME to the podcast where I'll chat with new and old fellow authors and friends about amazing Literature, important Life Topics with a lot of Laughs to boot.
podcasters.spotify.com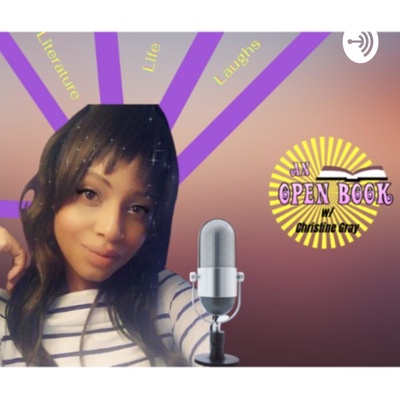 🎧 Podcast episodes
Listen to 6 episodes