Application Modernization: A Podcast for High-Growth Software Companies
You want to grow your business. But first, you need to successfully modernize your infrastructure to handle it. Enter Application Modernization, a show that spotlights the forward-thinking leaders of high-growth software companies. From scaling applications and accelerating time to market to avoiding expensive licensing costs, we discuss how you can innovate with new technology and forward-thinking processes and save some cash in the process.  
Join us as our expert guests delve into the challenges they faced during the technological transformation of their companies and share what they learned along the way.
www.spreaker.com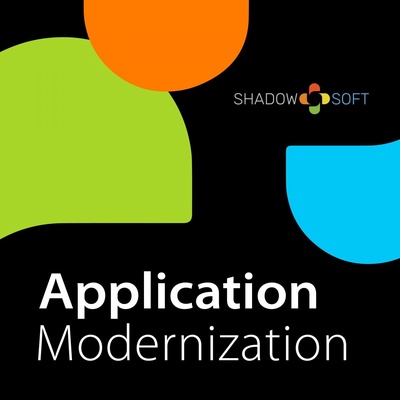 🎧 Podcast episodes
Listen to 38 episodes