Are You High Enough For This
Are You High Enough For This is a Podcast that looks deeply into the basics and lightly into the advanced of all things Recreational Cannabis in the state of Washington.

Warning: This product has intoxicating effects and may be habit forming. Smoking is hazardous to your health. There may be risks associated with the consumption of this product. This product should not be used by women that are pregnant or breastfeeding. For use only by adults twenty-one and older. Keep out of reach of children.
cultcannabisco.com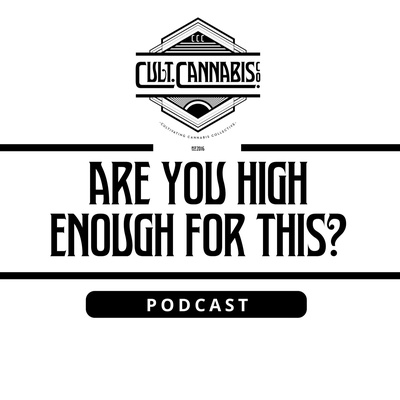 🎧 Podcast episodes
Listen to 9 episodes