ARISE Kids TV - Backstage Banter
Welcome to the Backstage Banter Podcast hosted by the ARISE KIDS TV team.
This podcast is designed for kids to explore the depths of their creativity and imagination with the team as they discuss some of life biggest questions... and some of the questions nobody is asking!
These are recorded inbetween filming our ARISE KIDS TV show and in these inbetween moments the mind can sometimes wonder... we hope you enjoy it as much as we do.
podcasters.spotify.com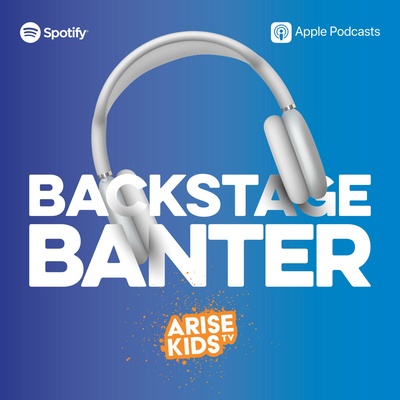 🎧 Podcast episodes
Listen to 20 episodes