ASCENSION: The Lift of God
ASCENSION is teaching you that God is Within.
ASCENSION is taking you back to the soil of your Spirit, and the Soil of this Earth.
ASCENSION is the key to rediscovering the Heaven You never left.
ASCENSION is setting the new Spiritual standard for Man.
ASCENSION is redefining Manhood and Womanhood through the lens of Disciples, growing into Their Own.
ASCENSION is uncensored, practical spirituality that will encourage you to Be Yourself and Live Your Truth.
ASCENSION is raising you up into the thinking of God.
ASCENSION is All God. True happiness is found is in Service to the Lord.

With Faith, there are no excuses.
The Holy Spirit is within.

cash app: $ascensionxpod
patreon: www.patreon.com/ascensionpodcast
[email protected]

The ASCENSION Universe is a new dimension where time shifts and boundaries end. All views, opinions and statements uttered on this platform are the sole property of their speaker, and do not represent the views of any related outside party, entity or organization. Every man or woman in this Universe speaks for his or herself. As it should be.
ascension.captivate.fm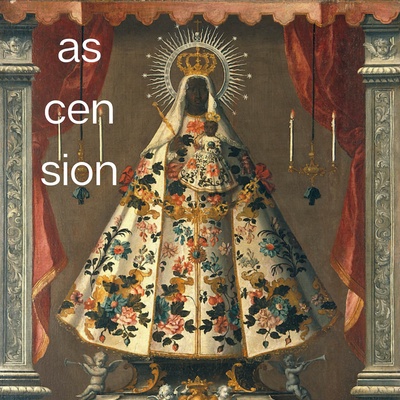 🎧 Podcast episodes
Listen to 100 episodes