Ascension Through Entrepreneurship
Kathryn Morrison marries the most cutting edge business strategy, the highest level of rigor within mindset work, and the deepest level of soul connection, and each week brings you an episode to bring you deeper into alignment with who you're meant to be-- and the Creation that wants to work through you.

This isn't Matrix Business Building. It's the path of Soul Ascension Through Entrepreneurship-- and it's a path she's helped many of her clients carve into six and multiple six figure businesses. You Comin'?


To learn more, head over to www.kathrynmorrisoncoaching.com.
podcasters.spotify.com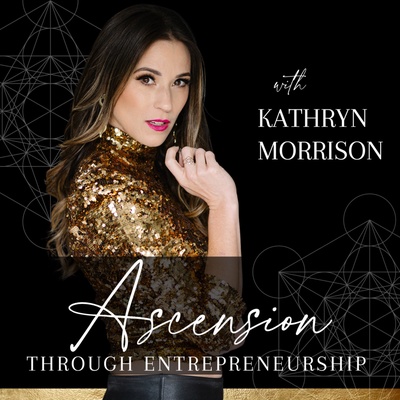 🎧 Podcast episodes
Listen to 183 episodes