Asian Women for Health
Asian Women For Health is a peer-led, community-based network dedicated to advancing Asian women's health and wellness through education, advocacy, and support. We envision a world where Asian women are well-informed, have access to care that is culturally appropriate and high quality, and inspired to live happy, healthy lives.

AWFH first launched its podcast series "Pathways from Resilience to Radiance," in January of 2019. This program continues to amplify the voices of Asian women as they boldly share their lived experiences and health journeys, and serve as a source of insight, inspiration, and empowerment for others.

Tune in monthly with to hear from these dynamic change makers, who challenge the way we think about our own health, resilience, and self-care.
www.asianwomenforhealth.org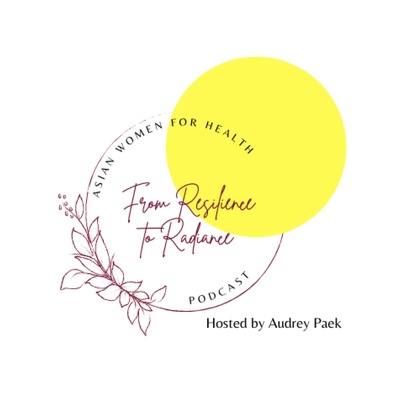 🎧 Podcast episodes
Listen to 28 episodes