Attention: The Captain Is Fine
The Asta is an asteroid mining ship secretly captained by AIMEE, the ship's sentient AI with a snarky streak (who may have staged a coup against the previous Captain.) When a freak accident leaves the Asta stranded in dangerous deep space, AIMEE must find a way to work together with genius new Chief Engineer Dr Viera and the rest of the oddball crew to get everyone back safe again, whether their mysterious employers want that or not.
ATCIF is a sci-fi comedy perfect for fans of Red Dwarf, Star Trek, and EOS10.
redcircle.com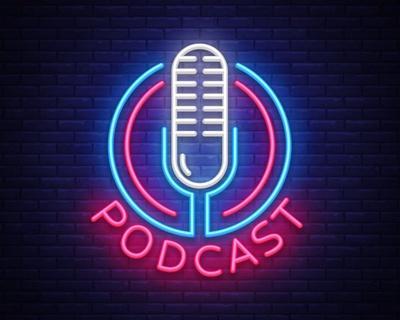 🎧 Podcast episodes
Listen to 1 episodes