Beauty Now
There is new opportunity at the intersection of technology and beauty but it comes with a price. Not just the costs of cosmetic surgery and non-invasive dermatology procedures and injectables but the costs of changing forever our natural beauty.
Teri Hausman, biomedical investor, beauty aficionado, wife of a plastic surgeon and typical woman who wants to stay ageless interviews leading plastic surgeons about the newest procedures in the market today. Teri also talks to the founders of companies behind new anti-aging products and technologies.
Get advice from experts on anti-aging and longevity, fitness, nutrition, cosmetic surgery, hormone therapies, laser and chemical procedures, cosmeceuticals and more.
podcasts.personallifemedia.com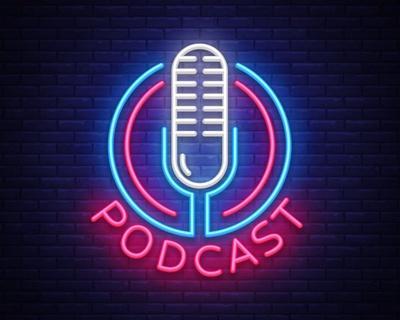 🎧 Podcast episodes
Listen to 85 episodes