Beginner's Guide to Neoliberalism
In a six-part podcast miniseries, economist James Meadway and journalist Kirsty Styles delve into our economic system, the difference between capitalism and neoliberalism, and how neoliberalism came to dominate modern day economics. From the team behind the Weekly Economics Podcast.

"Lively and engaging… To me, it sounded like they were talking a lot of sense" - The Observer

Produced by James Shield. Programme editor for NEF: Huw Jordan.

Brought to you by the New Economics Foundation – the independent think tank and charity campaigning for a fairer, sustainable economy.
www.neweconomics.org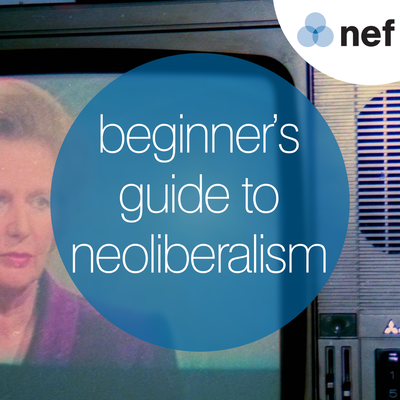 🎧 Podcast episodes
Listen to 8 episodes