Best In Wealth Podcast
This is the best in Wealth podcast – A show for successful family stewards who want real answers about Retirement and investing so we can feel secure about our family's future.

Scott's mission is simple: to help other family stewards build and maintain their family fortress. A family steward is someone that feels family is the most important thing. You go to your job every day for your family. You watch over your family, you make sacrifices for your family, you protect your family. I work with family stewards because I am one; I have become an expert in the unique wealth challenges family stewards face.

Scott Wellens is the founder of Fortress Planning Group - an independent, fee-only, registered investment advisory firm. Fortress Planning Group is dedicated to coaching clients toward a holistic view of wealth and family stewardship. Scott is a certified financial planner, a fiduciary and has been quoted in the industry's leading websites including Forbes, Business Insider and Yahoo Finance. Scott is also a Dave Ramsey Smartvestor Pro in the greater Milwaukee and Madison areas.
www.bestinwealth.com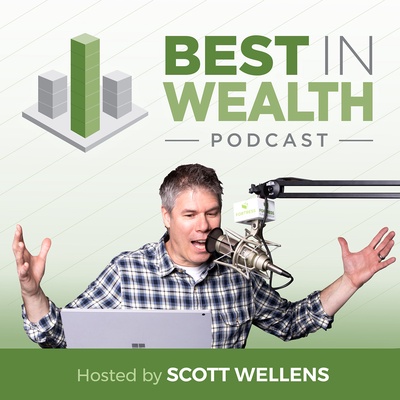 🎧 Podcast episodes
Listen to 211 episodes