Betta Bullets: Living from the Inside Out
hi there! if you're like me, you love podcasts. but sometimes I don't have the time or energy to listen to a full-blown 55-minute episode.

if you've ever had that problem, this podcast is for you.

subscribe for 5-minute briefings for all things self-develoment. expect segments of daily life lessons, thoughts, self-development content, & journaling tips released Tuesdays & Thursdays!

so get your coffee or matcha latte ready, pop in your favorite earbuds, and get ready to get more mindful.

bettabullets.com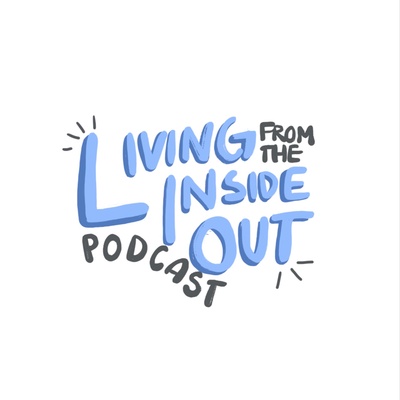 🎧 Podcast episodes
Listen to 100 episodes