Big Picture Retirement
If you are planning for, or living in, retirement…this is the show for you.

The success of your retirement may depend on how well you planned for the "big picture" and connected the dots of your legal, tax, and financial plan. In this show, we'll dig beneath the surface and discuss how you should apply this planning with your hosts- attorney John Ross and financial planner Devin Carroll.
www.bigpictureretirement.net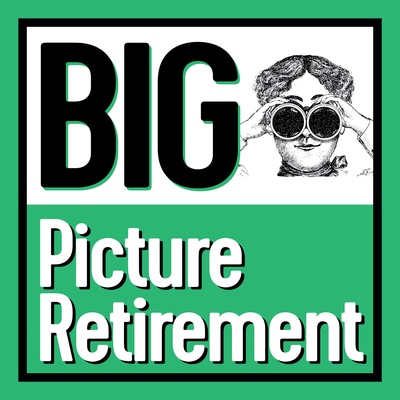 🎧 Podcast episodes
Listen to 152 episodes