Black Feminist Rants
Black Feminist Rants is an independent podcast that holds conversations on Reproductive Justice and Activism by centering the experiences of Black women and femmes navigating social justice spaces and the world. BFR will cover topics within the Reproductive Justice framework and beyond. Our host and creator is LaKia Williams a young Reproductive Justice organizer from the South who has experience in advocating for contraceptive equity, reproductive autonomy and birthing justice.

To learn more about BFR visit our website blackfeministrants.com and follow us on social media!



podcasters.spotify.com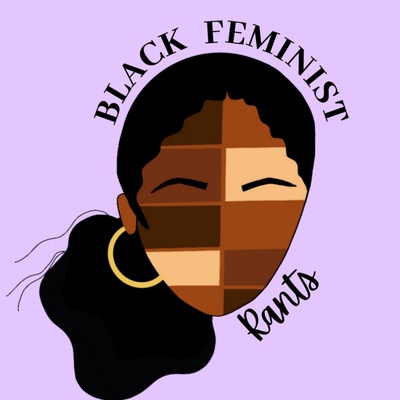 🎧 Podcast episodes
Listen to 48 episodes