Black History Month (Audio)

In celebration of Black History Month, the Academy of Achievement presents a host of outstanding
African American leaders in the arts, sciences, business, sports and public service. Among the
most honored and admired men and women of our times, they include heroes of the Civil Rights
movement, trailblazing athletes, brilliant musicians, a pioneering neurosurgeon, a Secretary of
State, Pulitzer Prize playwrights, a recipient of the Nobel Prize for Literature, and a President of the
United States. Their words, their music and their stories will enlighten and inspire you to realize the
potential that lies within us all.

Note: A subset of these tracks is available in SD and HD video. Select SD or HD from the menu on the left to visit the other formats.

www.achievement.org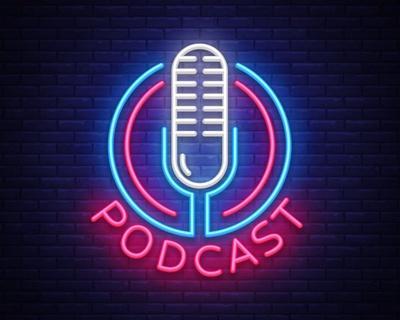 🎧 Podcast episodes
Listen to 77 episodes