BLK ON THE SCENE - NEW EPISODES EVERY WEDNESDAY!
BLK ON THE SCENE is a love letter to Black creators, Black content and Black voices who are helping to drive change and representation in entertainment.

As two industry professionals who have worked on some of the most iconic multicultural film and TV campaigns over the years, co-hosts DeDe Brown & Jon Gist, will honor the many accomplishments across film, TV, music, art and sports that celebrate diverse and nuanced stories that embody OUR culture.
On each episode we will shout out and give flowers to some of the folks you know and those you should know for being BLK ON THE SCENE.
podcasters.spotify.com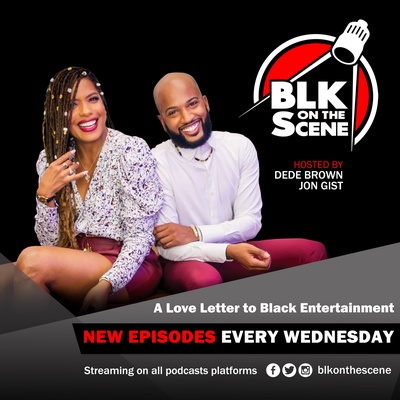 🎧 Podcast episodes
Listen to 45 episodes