Blockchain Value
I am Olga V. Mack, CEO of Parley Pro, next-generation contract management technology.
If you think that blockchain is everything you don't understand about technology, finance, and law mixed together, then this podcast will help you appreciate its value.
This podcast focuses on the values of blockchain across industries. It explores how blockchain technology adds value to data management and security, as well as ownership, property, and trust.
www.linkedin.com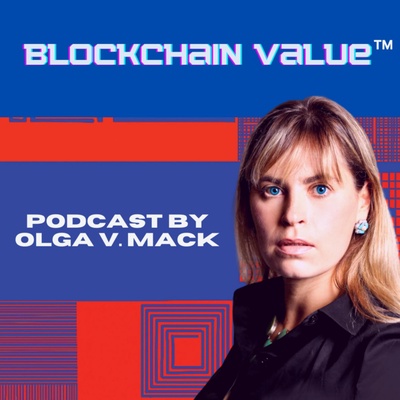 🎧 Podcast episodes
Listen to 22 episodes