Bluntly Black Girls
This is a BLACK ass POTcast.

We are blunt. We are BLACK. We are girls who consume Cannabis & we don't care what you think about it!

Let's talk about some real shit, enjoy some laughs and smoke some fire!

Join your 420 bestie, Highness Queen Jazze at a weekly smoke session discussing our culture and our minds with some sister friends who consume Cannabis. They told us marijuana was a drug but we are here to prove it can be the key to unlocking our true potential!

Classy & Ratchet, Business owners & 9-5er's. Proud mothers, sisters, daughters and friends. We are Bluntly Black Girls!
bluntlyblackgirls.podbean.com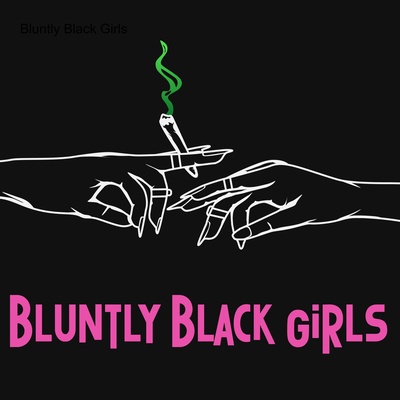 🎧 Podcast episodes
Listen to 42 episodes