Bondpilled: The James Bond Film Tournament
A podcast where each episode we watch two James Bond movies, discuss them, and then decide which is best. The best Bond film each episode moves forward to the next round of the tournament, until at the end we have our James Bond Film Cup Champion.

You can view our tournament bracket, and how each Bond movie is seeded, by following this link to challonge.com/bondpilled!
If you would like to contact us, you can reach us at [email protected].
challonge.com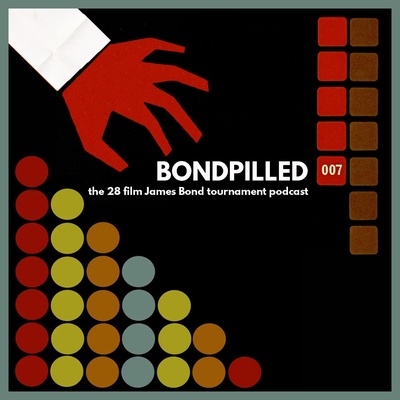 🎧 Podcast episodes
Listen to 14 episodes