Bouncing Forward with Amy Purdy
After losing both my legs at the age of 19 I bounced forward to become a 3-time Paralympic medalist, one of Oprah's top 100 thought leaders, a New York Times best-selling author, a Dancing with the Stars runner up, and a world-renown motivational speaker.

I'm here to challenge you with one thing: How can you use your current situation to get ahead? How can you not just survive the challenges you are facing but actually thrive because of them.

After all, it's not about bouncing back to who we once were, it's about bouncing forward to all that we can be.
podcasters.spotify.com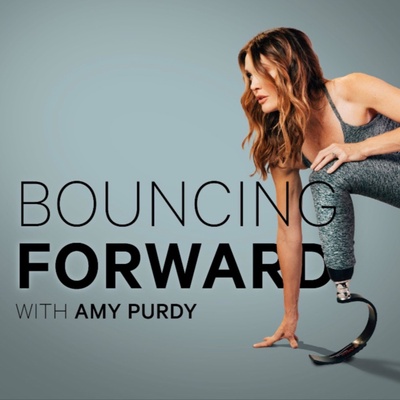 🎧 Podcast episodes
Listen to 60 episodes