Brain Burps About Books
Author Katie Davis hosts Brain Burps About Books as a "fly on the wall" show. It's all about the craft and business of publishing, now including all genres––not just children's books.

Interviews with experts cover publishing, creating, promoting, and writing them. Are you an aspiring writer who'd like to know the inside scoop on how others got their books published? Kid's books? Indie books? Non-fiction? Or are you already published and want to hear how to make your book trailer? Maybe you're a librarian or teacher doing an author study or just a fan of kidlit and want to listen to booksellers, editors, authors and other experts in the field talk about the craft and business of publishing, both of children's literature and beyond.

Writer entrepreneur, illustrator, book marketing expert, and author Katie Davis is the host of this funny and informative show meant to help anyone with an interest in publishing, book marketing, video marketing, general book publishing and children's literature. Since 2010, there have been regular contributors and reviewers, as well as hundreds of interviews with anyone Katie believes will help her listeners in their quest to succeed in their business.

Katie Davis' traditionally published books have sold over 820,000 copies which led to her writing a self-published marketing guide for writers, debuting at #1 on Amazon.

Katie teaches writers how to create videos, she coaches other writers in their marketing efforts and presents at schools, conferences, and fundraising galas internationally. She's an NSA member and on the advisory board for the Brooke Jackman Foundation, a literacy-based charity.
katiedavis.com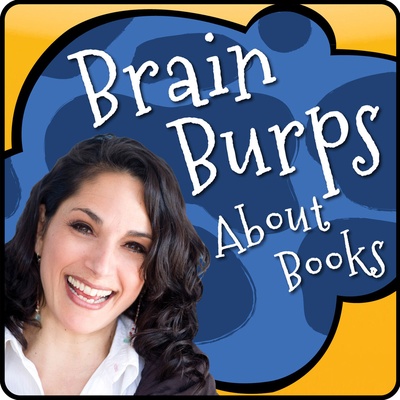 🎧 Podcast episodes
Listen to 106 episodes