Brave Your Fear
Are you paralyzed by fear? Are you terrified of failure? Do you wish you were more confident?

Brave Your Fear shares the stories of people who have fought through all types of the scary stuff of life and have made it to the other side. Our guests get candid about the stuff that scares— the deep stuff, the true stuff, the real stuff and the big stuff. This podcast will not teach you how to be fearless—we don't believe in that word.

It's meant to teach you how to be brave in the face of inevitable fear.
www.morebrave.com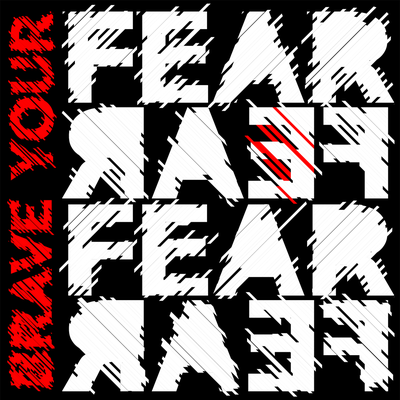 🎧 Podcast episodes
Listen to 34 episodes